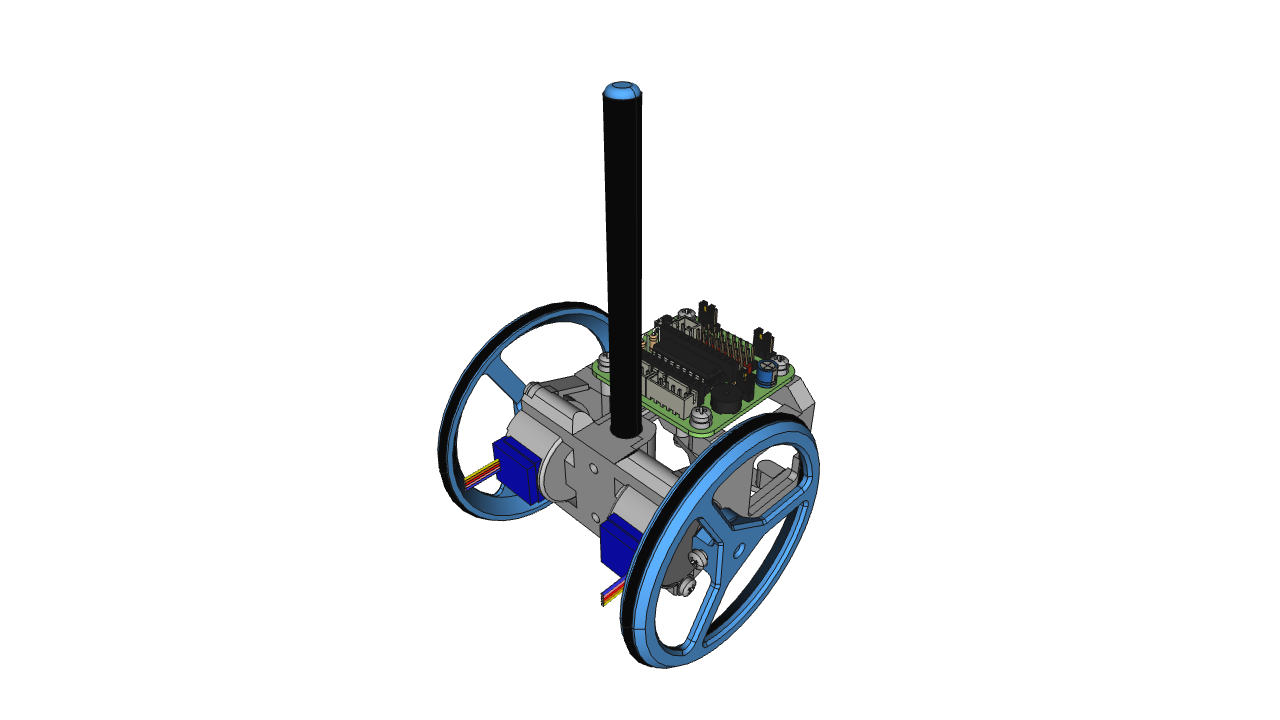 Escornabot EXT "Kanoi"
Escornabot EXT (codename "Kanoi") is an evolution of the Escornabot project, a free and open source software and hardware project originally created by Tucho Méndez, Rafa Couto and me, that aims to bring robotics and programming to children.
The purpose of this evolution is to make it more flexible and versatile.
Components
License
Copyright © 2018 Xoán Sampaíño
Each component of this project has its own license. See LICENSE file in its respective repository for more details.

The rest of the work, when no LICENSE is specified, is licensed under a Creative Commons Attribution-ShareAlike 4.0 International License.